Tattoos of the Day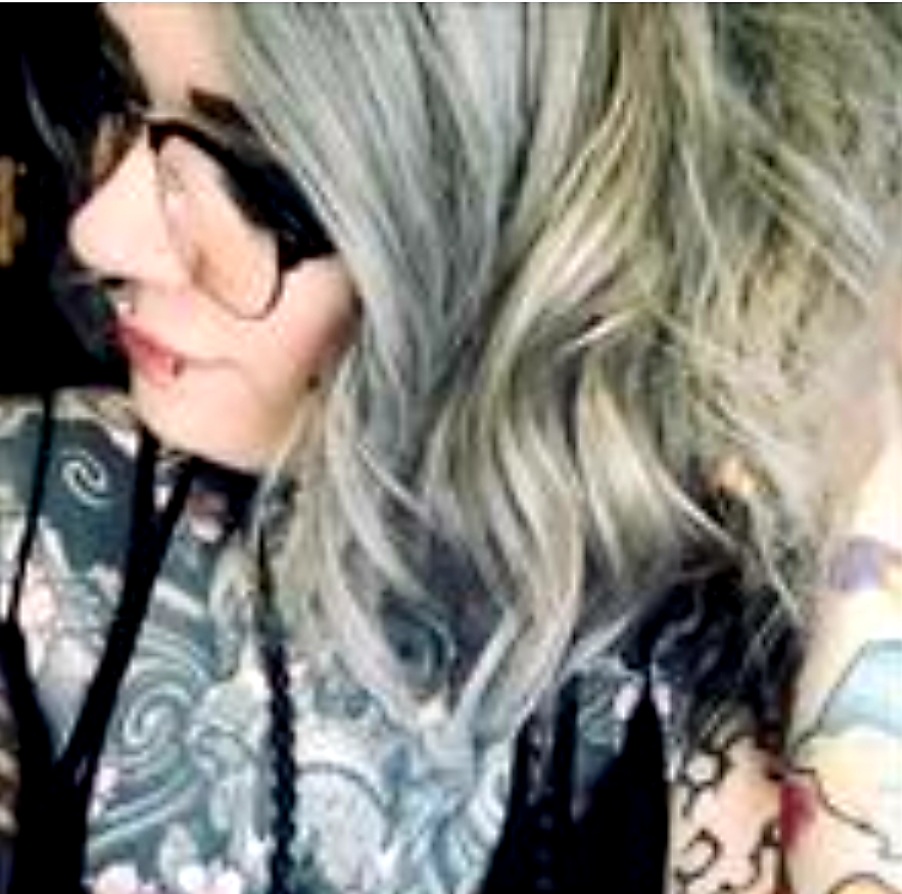 Christina has been tattooing professionally since 2007 and has been loving everything about it. She is currently focusing on larger pieces with ornate detail linework, geometric pieces with mandala style features, floral pieces and and custom artwork. Christina is always looking forward to any new and interesting designs. She is always looking at expanding her art and helping to create one of a kind tattoo for her clients. One of her proudest achievements in life is being a mother to a two year old daughter that is keeping her quite busy. She is looking forward to becoming a better tattoo artist as well as making her clients dreams come true through the art of tattooing.
Fia @confettifia_tattoo is now at Painted Temple!

Message her on Instagram: @confettifia_tattoo for appointments.

FIa also takes walk-ins when she is able to so please feel free to stop by the shop to say hi and set something up!